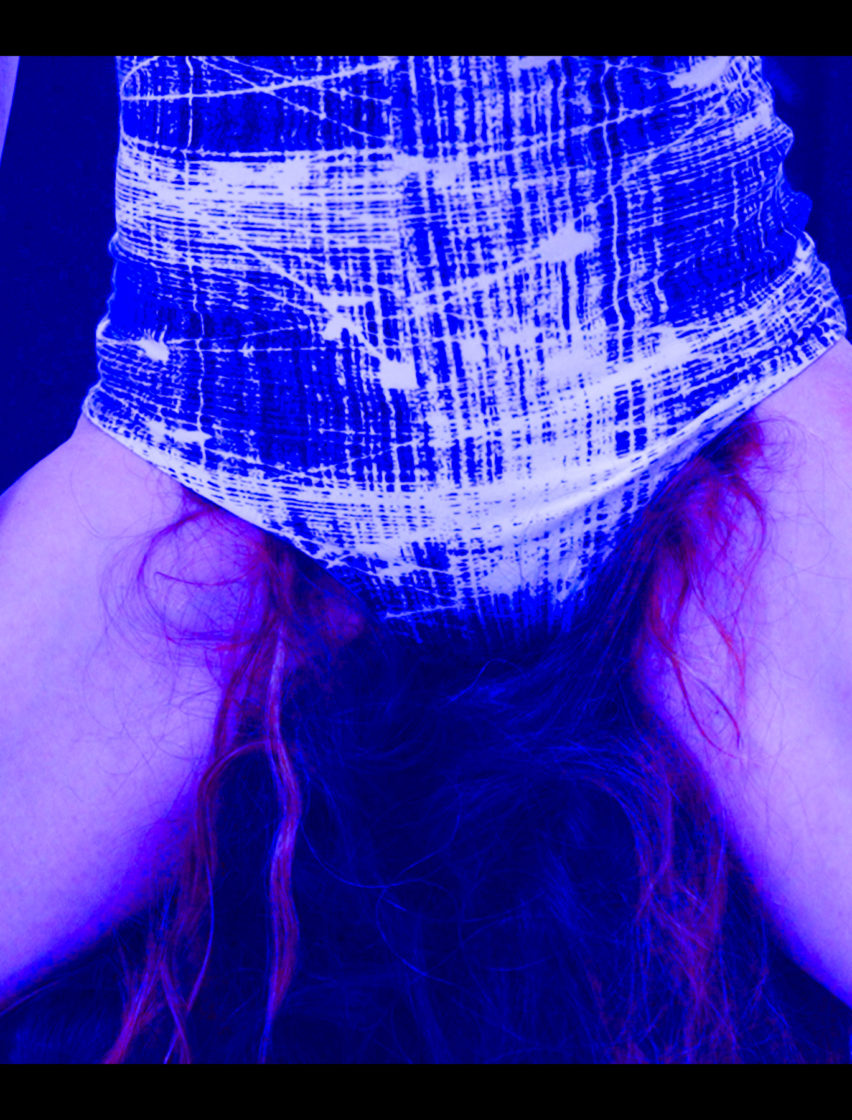 CONCRETE MATTER (THE MOVIE). Work in progress
Los detectives - Katia Armesto
October 2nd at 12h, 40′
Cinema Catalunya, 3€
This year, two TNT performances work on direct activism to reassess our sense of touch. In dit dit, Aimar Perez Galí wants to rid us of our fear of touching each other. In Concrete Matter (The Movie), director Katia Armesto and the four members of Los Detectives also start from the conviction that—now more than ever—we urgently need to rewrite the grammar of haptic pleasure, everything related to the skin.
Concrete Matter looks at two processes. The stage show, currently under creation, which includes the four Detectives and their mothers. If the goal was to assess the way things become part of our lives through the body, the choice of cast seems almost inevitable. Nothing, absolutely nothing in this category can surpass the experience of being born and giving birth.
Concrete Matter (The Movie), which premières at Cinema Catalunya, drinks in the theatrical process, while it also has its own life. Far from being a documentary, it combines images from their rehearsals with materials (intimate, accidental and not so accidental, archival) and fragments of experimental and feminist films from the seventies. From this starting point, and despite its visual appeal, Katia has edited a film product that wants to act like skin, and that works like touch.
Finding out what this means is very exciting. Literally. Because thinking of a film like skin means turning it into something that can be understood like a hug. The narrative thread is not through text or image, which is what we are used to. No, this film paradoxically works through the mechanics of internal desire, the one which lights up when our eyes are closed.
In everything they do, Los Detectives want to study the female world and all its manifestations. Their ideas escape from the positivist, rational, daytime, phallic, external, which is dominated by an archetypal masculine logic. In the folds of the vulva, they remind us, in pleasure and in the night, lie alternative paths to help us understand and relate to the world.
Idea and creation: Los Detectives and Katia Armesto
Direction and Audiovisual Editing:  Katia Armesto
Image and Photography: Mar Teixidor, con la ayuda de Victor García
Music and Sound Edition: Matías Giliberto
Performers: María García Vera, Marina Colomina Martínez, Mariona Naudin Lorda, Laia Cabrera Vicens, Pepa Vera Ortiz, Pepa Martínez Monerri, Montserrat Lorda Morales, Antònia Vicens Damián
Supported by: Antic Teatre/ OSIC/La Caldera/El Graner/ La Alternativa Festival de Cinema/Dones visuals Acció Curts, Eram/ Udg
Co-produced by: Antic Teatre, La Caldera, El Graner
Accompaniment and Scenic Production: Haizea Arrizabalaga and Aixa González
Thanks to: Cloe Masotta, Eram Universitat de Girona
TAMBÉ ET RECOMANEM
Organitza:

Amb el suport de:

TO THE BEGINNING