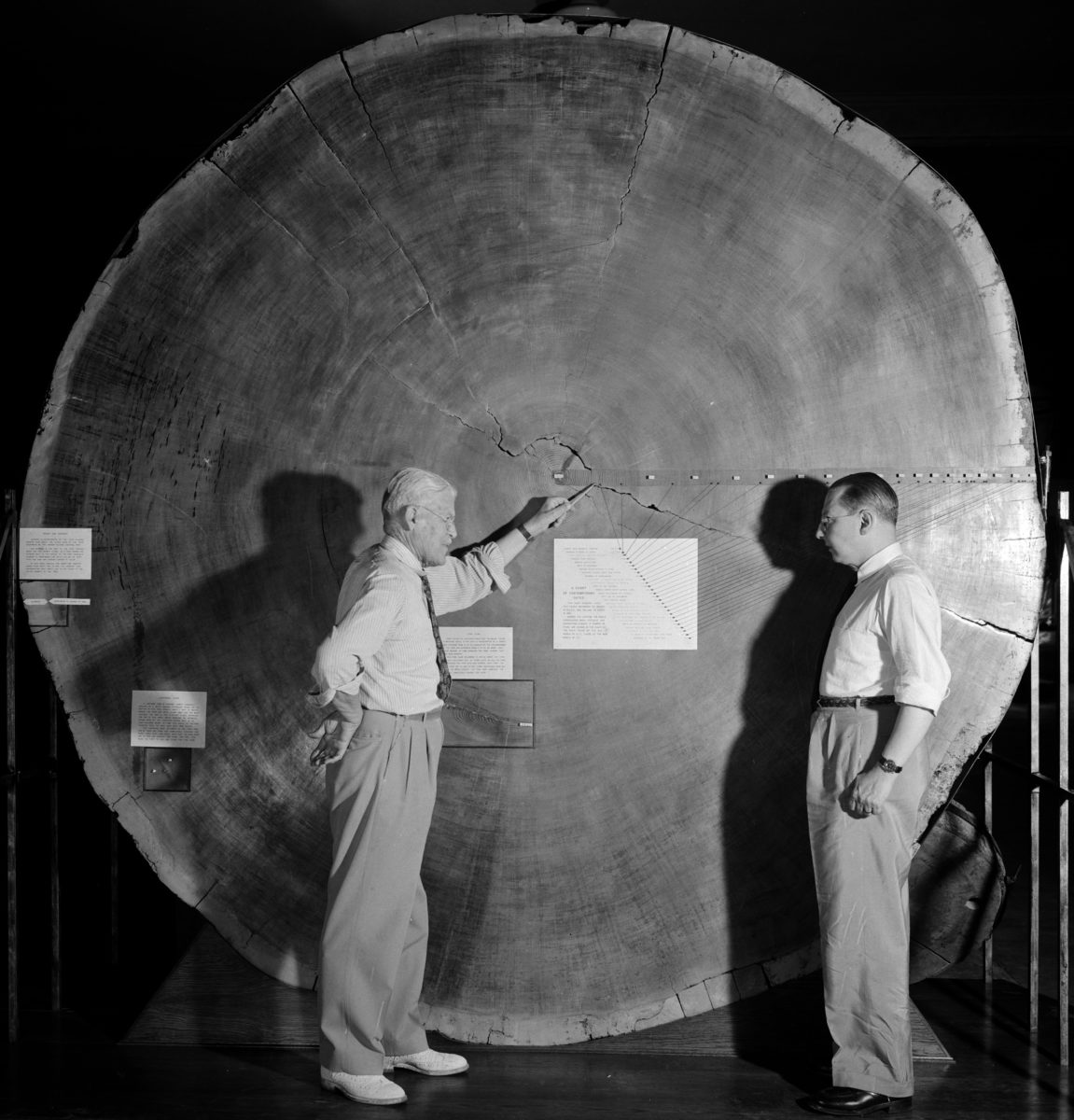 In 1981 an experiment was conducted at the University of Tennessee with a group of student volunteers. Each student was shown several miniature models of the same room at different scales. Students were then put in the differently sized rooms and were asked to interact with them. It was then seen that, depending on the room size, students would perceive time acceleration to be inversely proportional to the size of the rooms, that is, time passed faster the smaller everything was, including themselves.
Objeto-Tiempo, by the company Serrucho, is both a research project and an artistic creation. It's a live artwork that studies time perception and its consequences from a physical, social and theatre perspective. The results will be brought on stage following an action-based, cinema-like narrative that combines sensorial experiences, video, text and mechanical devices.
Serrucho prefers to play with time instead of technologies, which they use to introduce us to alternative realities. Their influences based on mouth-to-mouth stories and science fiction, they aim to break the linearity of time —perhaps even to turn it back. In short, Serrucho wants to make viewers "waste time". They want us to understand that only by working together as a community —this is what theatre is for— will we be able to grasp or own times.
About the company
Serrucho are Ana Cortés, Paadín and Raúl Alaejos. Their first show, Archivo, premiered at Madrid's young urban music festival Imperdible. In Spain, they have performed at Festival de Otoño (Madrid), Escena Abierta (Burgos), Festival TNT (Terrassa) and MeetYou (Valladolid).
Before being named Serrucho (handsaw), Serrucho were called Serrín (sawdust): a theatre collective that explores physical and audio-visual devices to find new formats in the field of art and communication. Today, Serrucho is a theatre company that likes to work with objects.
On stage, Serrucho have worked with the visual artist and choreographer Olga Mesa, Compañía Doctor Alonso, with Nilo Gallego and Chus Domínguez in their project Orquestina de pigmeos, which mainly puts up performances and site-specific interventions.
Hosted by:

Collaborators:

Media partners:

TO THE BEGINNING