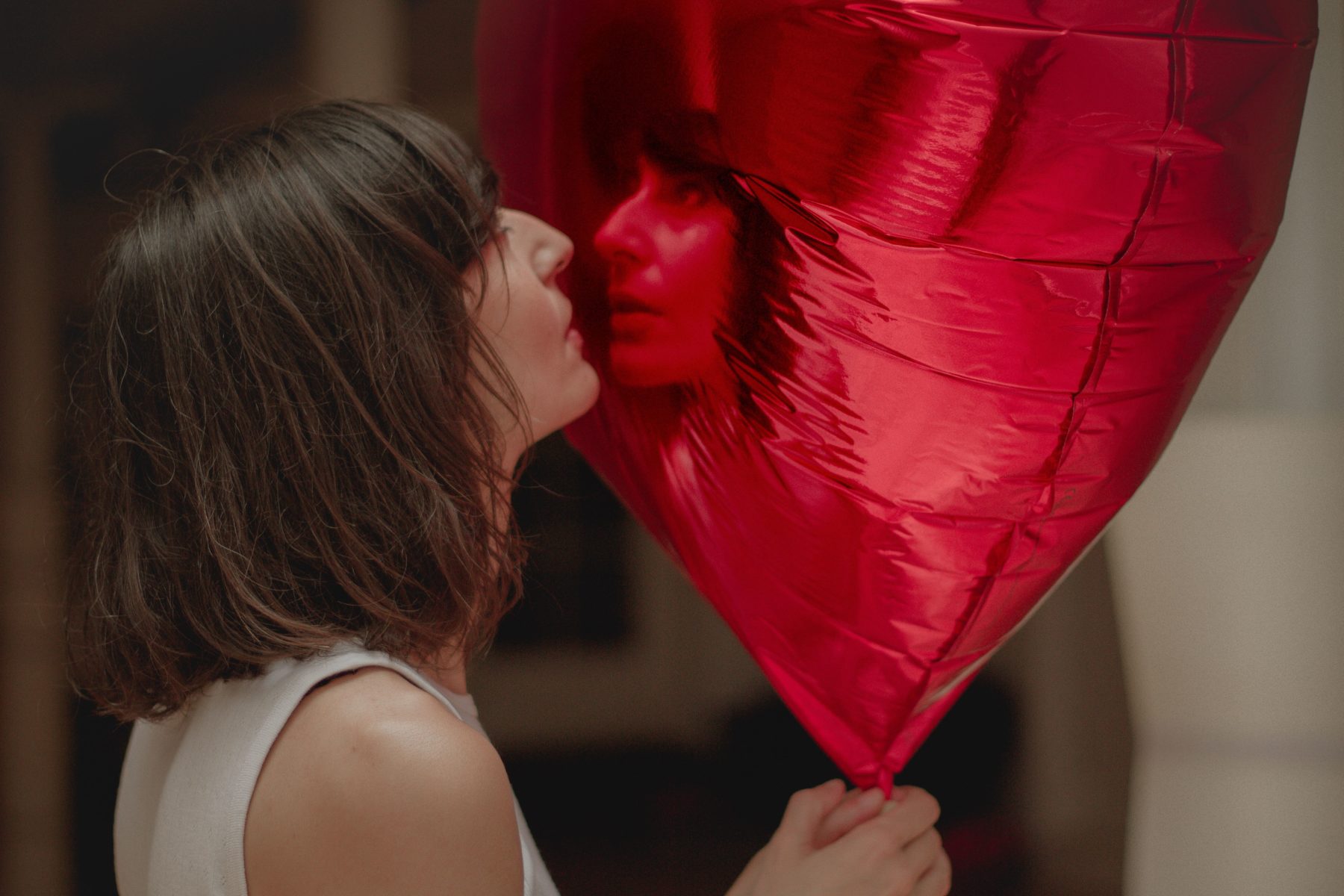 TSUNAMI or something's gonna happen tonight
CARLOTA GRAU
TSUNAMI or something's gonna happen tonight is a stage project that aims to question and break down fear-fuelling mechanisms and their capacity to modify our perception of reality. It's an interdisciplinary project combining object theatre, contemporary dance, performance, animation, reality and fiction. An immersive installation artwork, it features one performer, multiple simple everyday objects, light, sound and text projections.
TSUNAMI is born from the recent increase of newsworthy environmental catastrophes. It's about the rise of a new "hypochondriac society". It's about citizens constantly fearing fake news and conflicting information. It's about a world where meteorologists apocalyptically report the weather as if it were Orson Welles' War of the Worlds. A world where scientists disagree and where society constantly submits to fear. A place where the future is always uncertain, prone to fascism, swept in an economic crisis and in constant depletion of energy resources. In this world, an overbearing concern regarding human existence emerges as an obsession.
How is hate speech built? How does it affect our bodies and our consciousness? How do we perceive our reality out of it? Can hate speech transform our society? How do we perceive others (our enemies, our monsters)?
About the artist
Carlota Grau is an emerging artist who likes to analyse the relationship between body and thought. She currently explores how to generate thought from the body and how to express the abstract through matter. She is interested in the staging of sensorial storylines by using film techniques, dance, theatre and visual language.
Carlota has recently directed Ahir, by Animal Religion (Teatre Nacional de Catalunya, 2020). She has also worked as a playwright and an assistant director for different plays, and regularly acts as a dance consultant and choreographer in theatre projects. And urban dance herself, she has performed in several stage and audio-visual projects thanks to her contemporary dance training.
CAST, CREATIVES AND CREW
Created by: Carlota Grau
Stage: Xesca Salvà
Sound and music: Clara Aguilar
Lighting: Joana Serra
TSUNAMI or something's gonna happen tonight has been recently awarded Catalonia's 2020 Research and Innovation Grant by the Catalan Government's Department of Culture, and the Premi Ciutat Barcelona 2021.
Hosted by:

Collaborators:

Media partners:

TO THE BEGINNING