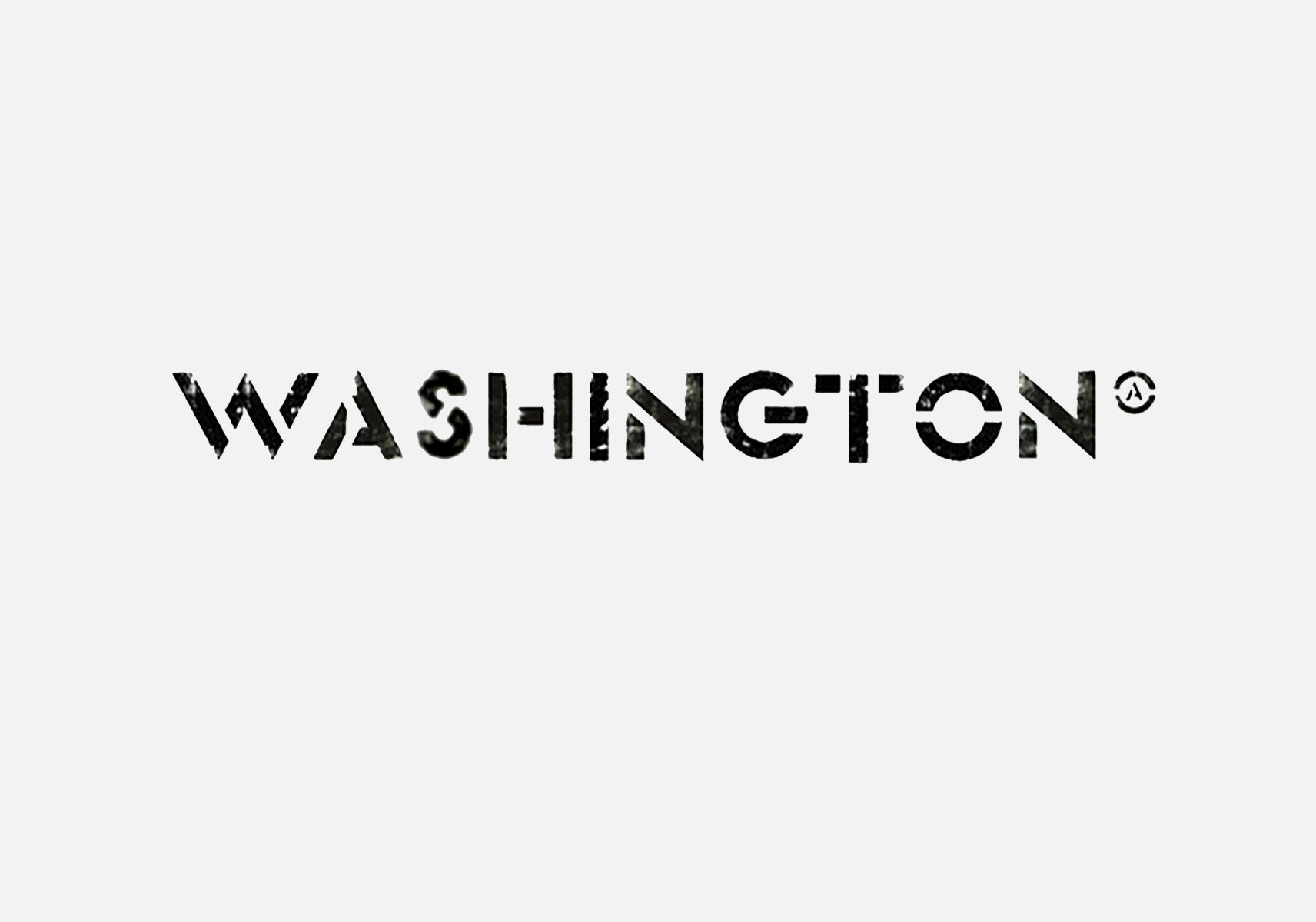 WASHINGTON
MATÍAS DAPORTA
WASHINGTON is a research project on the unfinished trilogy called USA Land of Opportunities initiated by Lars von Trier in 2003. Up to today, the trilogy consists of two films, Dogville (2003) and Manderlay (2005), both popular because of their underlying tone of criticism towards the U.S. society and culture. A third film called Washington would have completed the trilogy but, for unknown reasons, it was never produced.
What happens when a project remains unfinished? When, after an action-packed cliffhanger, a TV show is cancelled? The poetics of speculation set in. Absence becomes political power. The project immediately stops belonging to the author and it gets popular in the minds of the viewers who struggle to find a worthy ending.
In Washington Matías Daporta performs an exercise of speculation. What would have Washington been about? What would have become of Grace, the trilogy's main character? Questions with many possible answers.
The recent U.S. Capitol attack opened the door to a global rethinking of the U.S. political and cultural hegemony over the world. Since then, the United States hides under a fake mask of security and stability. But people know the real truth. The establishment has been swept away. This serves as an excuse for Matías Daporta to reflect on Europe's independent status towards its countries and international relations. In this play, Daporta pays a special attention to Europe's relationship towards the Latin America and African ex-colonies and territories such as the Middle East and Asia.
While immersing in Lars von Trier's aesthetics and conceptual logic, Matías simultaneously embarked on a research journey regarding Europe's international relations with the United States. In WASHINGTON , Grace's storyline acts as a metaphor about diplomatic decisions and how these influence art, culture, trade and national security.
About the artist
A multidisciplinary artist, Matías Daporta holds a bachelor's degree in Choreography (SNDO) by the University of Amsterdam. Later, Matías graduated with honours from the Master of Scenic Practice and Visual Culture held at Madrid's Reina Sofia Museum. He has a long-lived experience in new theatrical and performative processes and has repeatedly shown a great implication towards key social and political causes. He was an artist-in-residence at Amsterdam's Veem art centre and the founder of the Annonymous Museum for Unsigned Works. He currently works as the art director of the Me gustas pixelad_ festival at La Casa Encendida (Madrid), where he yearly puts up a living arts programme about the relationship between the living arts, digital art and videogames.
Hosted by:

Collaborators:

Media partners:

TO THE BEGINNING