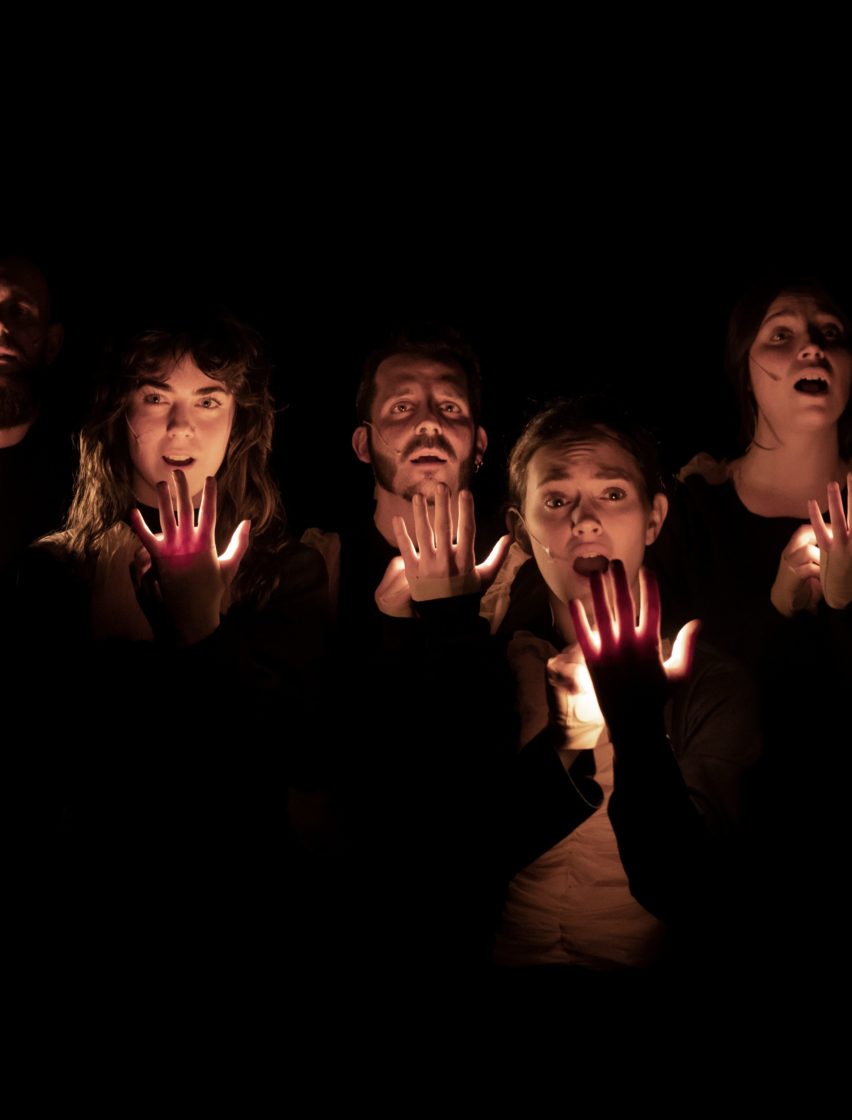 A BEGINNING #16161D
Aurora Bauzà and Pere Jou
> Friday, September 29th at 20:00
LOCATION: ESCAC – Edifici Vapor Universitari – Plató B (C/ Colom, 114)
DURATION: 60'
PRICE: 11 €
Exact location: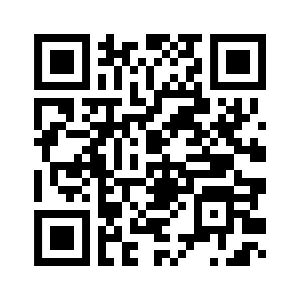 They say that #16161D is the colour we see when we close our eyes. But in what colour do we see the future?
Aurora Bauzà and Pere Jou have gone a step further in their quest to intertwine music and body, stage and voice, and return to TNT after premiering, two years ago and as resident artists, We are (T)here. In this new production, voice and darkness are the devices they use to transport us into the future, after the supposed end of all things. Can we picture a future that isn't one of desolation? Shunning more apocalyptic narratives, Aurora and Pere invite us to explore the void as an opportunity to start anew, and to view darkness not as something gloomy, but as a possibility for fantasy. The pulsating darkness that we see when we close our eyes, and which sparkles with the birth of new forms.
In Miserere, the famous polyphonic song composed by Allegri in the 17th century, a chorus of humans beg forgiveness after committing all kinds of crimes and atrocities. Almost four hundred years later, the responsibility of industrialised countries for the advent of climate change and global capitalism is more palpable than ever, but so is our irrelevance and defencelessness against natural forces that could destroy us at any moment. So it's not a question of breaking from tradition to start again from scratch, but of looking after that tradition. After all, beauty, violence and privilege are all part of the legacy that we are taking into the future.
Beginning #16161D is a listening and contemplation experience, where vague shapes subtly emerge from the penumbra in a delicate dialogue between the voice, light and body. A dialogue that is born from groping around in the dark, from dilated temporality and from utmost concentration on space and the present. Because once we get used to the dark, other senses are aroused. And we may well need those senses to capture and embrace what there is to come.
Concept and direction: Aurora Bauzà Pere Jou
Artists: Elena Tarrats, Maider Lasa, Isaac Baró, Diana Pop, Pere Jou
Music and Sound Design: Aurora Bauzà
Choreography: Pere Jou
Light Design: Jou Serra, Marieta Rojo
Costume design: Mariona Signes
Drama and choreography collaboration: Alessandro Sciarroni
Move Assistant: Claudia SolWat
Production and external gaze: Ariadne Miquel
Thanks: Cube peak, Africa Sabé and Iguzzini
Coproduction: L'Auditori and Centre Chorégraphique National d'Orleans (France)
Supported by: Institut d'Estudis Baleàrics,  Graner Fábrica de Creació, Nau Estruch, associació francesa de música contemporània Hémisphère Son, Castell de Montjuïc i CC Barceloneta
TAMBÉ ET RECOMANEM
Organitza:

Amb el suport de:

TORNA AL PRINCIPI