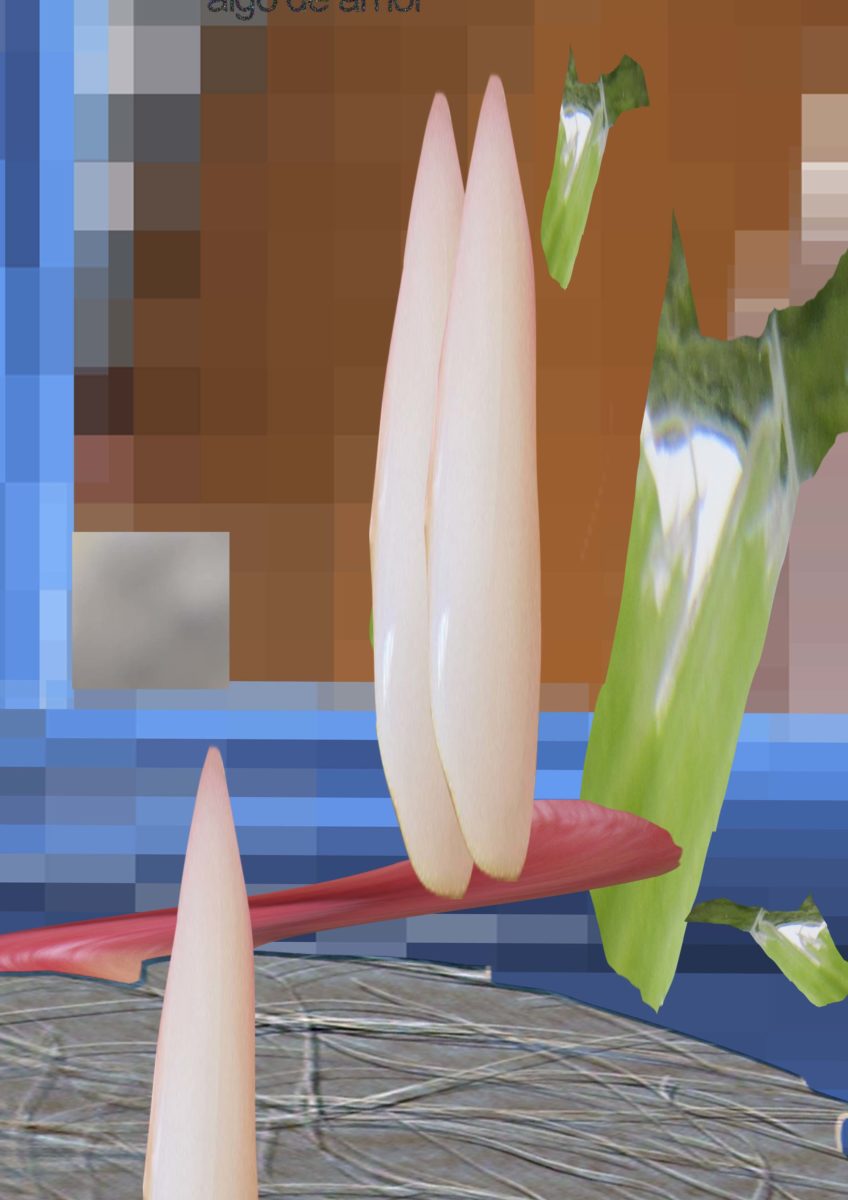 ALGO DE AMOR
Las Huecas and Marta Echaves
How can we measure friendship? Grammes, pounds and ounces help us to accurately determine weight. Rations and portions are pre-established measures. But handfuls and pinches come from the body and don't equate to any particular amount, and are more to do with touch. The fingertips caressing nothing.
Las Huecas have been working together for seven years now, sharing collective creation processes, stripping themselves emotionally in every show, and putting everything they have into the day-to-day management of the company. And now, after all that intensity, they are asking whether they are really friends or not? We know full well that theatre has never been able to answer the question of to be or not to be, and that's why it is quite normal for a friendship borne from theatre or the performing arts to be especially confusing. Unless, of course, we are all acting continuously, and all friendships imply, to some extent or other, some kind of staging.
Friendship is the theme of Las Huecas' new project, which will be presented in three different formats: a performative conference, an audiovisual creation (produced with Sofia Esteve, Isa Luengo and Mar Zapata) and a theatrical performance. At TNT they are premiering Algo de amor, the performative conference.
And that's where Marta Echaves comes into it. As well as being a writer and researcher, she also has a fine hand for playing with theatrical conventions and the uncertain spaces that they create. Marta and Las Huecas appear as the hostesses of a performative conference that explores friendship as a practice, and questions whether it is the last political stronghold to arise from the failure of romantic love, or whether, on the contrary, it is just one more illusion of capitalism to make monetary gains from our relationships.
Performance conference in charge of: Las Huecas and Marta Echaves
TAMBÉ ET RECOMANEM
Organitza:

Amb el suport de:

TORNA AL PRINCIPI