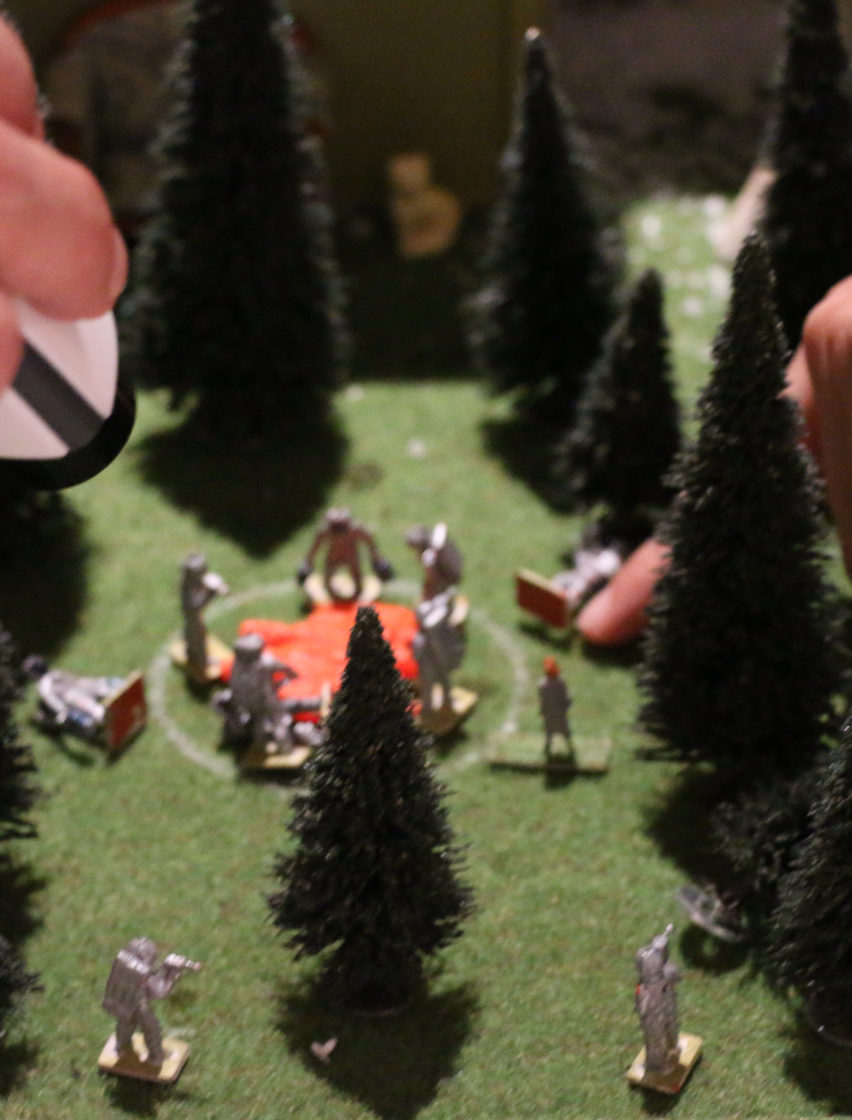 CASES (xKIDS). HOUSES (4KIDS)
Xesca Salvà
In 2017, set designer Xesca Salvà brought Cases to TNT, an interactive show for adult audiences that revolved around four dolls' houses and a building game. Filled with soundscapes and stories told by women from different feminine and feminist groups, the 'spectators' who took part in it had the opportunity to rediscover the pleasure of play as a gateway to reflection and imagination.
This year the festival has asked Xesca to revisit the project for TNT-Kids. Aimed at children between 10 and 14 years old, Cases (xkids) maintains a few things: using the models as a gateway, as well as the invitation to spend some time there, playing in pairs. Also, the themes that each soundscape suggests: grandmothers, homeless women, witchcraft. But this time, among the voices of the adult protagonists, any child      taking part will also hear children through the headphones, speaking to them on a more horizontal level.
The most powerful thing about this adaptation is that, as the company Ça Marche does in Los figurantes, Xesca Salvà does not underestimate children's ability to understand issues that affect us all. Using play (the natural way of interacting with the world at this age) Cases allows children to ask questions about the right to housing, or about the value of experience and memory. And the answers they imagine will be political acts, politically thought out.
Dolls' houses as a bridge between play and life. Or as a reminder, perhaps, that play and life have never been separate.
Concept and design: Xesca Salvà
Dramaturgical Team: Jorge Gallardo & Guillem Serrabassa
Voice-over: Esperança Crespí
Sound Edition: Odil Bright
Electronics: Quim Llorens
Sound made with the recorded conversations with Ester Escoda, Isabel Ribes, Carme Curto, Anna Maria, Jenny and Teresa. With the special collaboration of 1st of ESO students from Institut Maria Espinalt in Barcelona and Sindicato de Inquilinas de Madrid.
Co-produced by Festival TNT 2021
TAMBÉ ET RECOMANEM
Organitza:


Amb el suport de:


TO THE BEGINNING