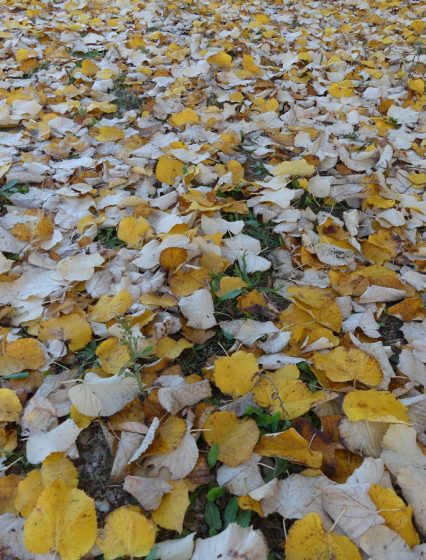 Xavier Bobés introduces his Corpus with one of Shakespeare's most impactful sonnets: "Tired with all these/ for restful death I cry/ As to behold desert a beggar born/ And needy nothin trimm'd in jollity/ (…)/ And art made tongue-tied by authority, And folly, doctor-like, controlling skill…" The echo these words find in the present is as obvious as it is unsettling. Have we changed so little in the past four centuries?
Corpus is a concert of encounters. An object handler meets a musician; his contemporary pieces meet baroque songs, a sculpture meets its own shape in its reflection; ideas on the course of time and the possibility of travelling back to the past meet those of the audience, 25 people circling around all the above, "wishing silence and quietness unfold their eloquence", says Bobés.
A certain nostalgia streams through all of Bobés's pieces, who seems to have been born in the wrong century. That, precisely, is why he is one of the most interesting artists of our time. Scarce as calm and silence are in our lives, his craftmanship fixes a goldsmith-like attention on household objects to bring forward forgotten connections between the inanimate, nature and our fantasy. Corpus: music, visual and stage arts combined in a landscape to be taken in low doses, like a drug for a time when escaping (diying for a while, resuming Shakespeare) can bring us our hope back.
Stage creation and interpretation: Xavier Bobés
Sculptural creation: Gerard Mas
Musical conception and interpretation: Frances Bartlett
Stage space construction: Pep Aymerich
Lighting creation: CUBE
Production: Imma Bové
Creation advice: Eric de Sarria
Wardrobe: CarmePuigdevalliPlantéS
Lighting technician: Xavier Moreno
Music: Caprittis by E.F. From Abaco (1675-1742), pieces by O. Gibbons (1583-1625) and Frances Bartlett.
TAMBÉ ET RECOMANEM
Organitza:

Amb el suport de:

TO THE BEGINNING