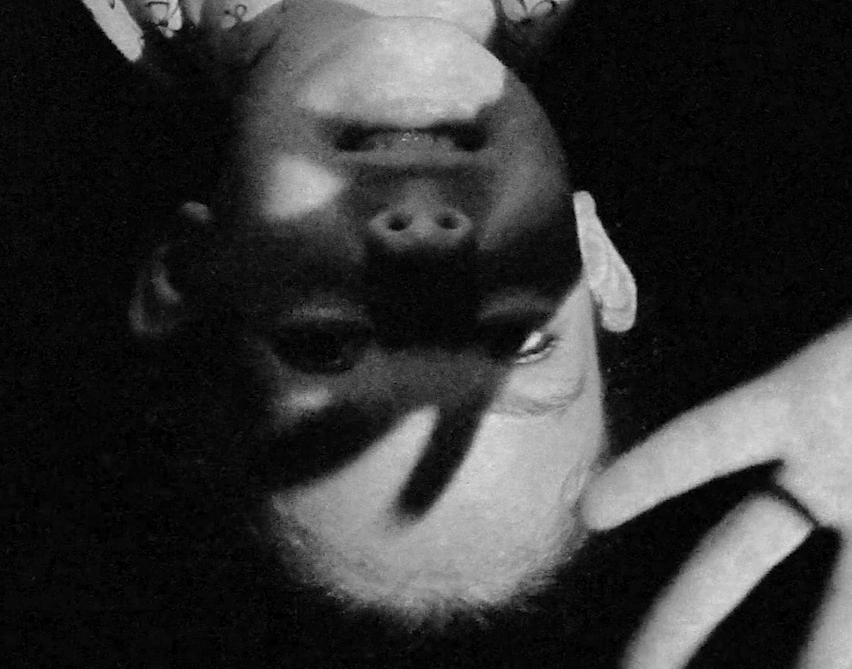 Since its inception in 2015, the company Ça Marche has been perfecting a unique stage practice: putting children on stage and letting them improvise before an adult audience. After the 'Son Trilogy', made up of Ça Va, Ta Gueule and Silence, the company brings the series to a close with Los Figurantes.
Each piece has always had the same goal: to keep authenticity alive, and let children play with radical freedom. Ça Marche builds a visual framework and dramaturgy, while proposing objects, music and images to those who find themselves part of it. But the political agenda behind every decision is not so much aimed at manipulating the way children play as shaking up the perspective of the adults in the audience.
We can ask ourselves: is there something sinister about this? Is this spying on 'innocence' quietly from the shadows like looking into a terrarium? If there is anything the production by Ça Marche wants to achieve, it is this: destabilising, and making us question certain ways of looking and thinking about what we impose on childhood by default.
For example, that children are pure and naïve. Los Figurantes attacks this sweet idea. As a reminder that we have not always treated them this way, there are references to fairy tales and stories, filled with violence in their pre-Disney versions. On the other hand, some of the references added by the little guinea pigs invited by the company during the creative process have been given a similar take.
The stories, therefore, serve as a reminder and as evidence. What will happen in Terrassa? The added interest is to see how city residents and participants, all between four and five years old, will interact with this device.
Concept and direction: Nico Jongen
Performers: Aniol Verdaguer, David Ballester Irlandés and Kay Bonet Chueca
Stage space and lightning design: Marc Salicrú
Costume design: Mariona Signes
Movement: Antes Collado
Sound: Aurora Bauzà
Production: Laura Viñals
External look: Víctor Molina, Roberto Fratini
Co-produced by Festival TNT, Conde Duque Madrid, Beca Despertalab Nau Ivanow, Teatre Lliure and Ça Marche
Supported by TenerifeLAV, Festival Escena Poblenou, CCBarceloneta, CC Can Felipa-Felipa(lab), Graner Centre de Creació i arts vives, Terrassa Crea and OSIC (Generalitat de Catalunya).
TAMBÉ ET RECOMANEM
Organitza:


Amb el suport de:


TO THE BEGINNING