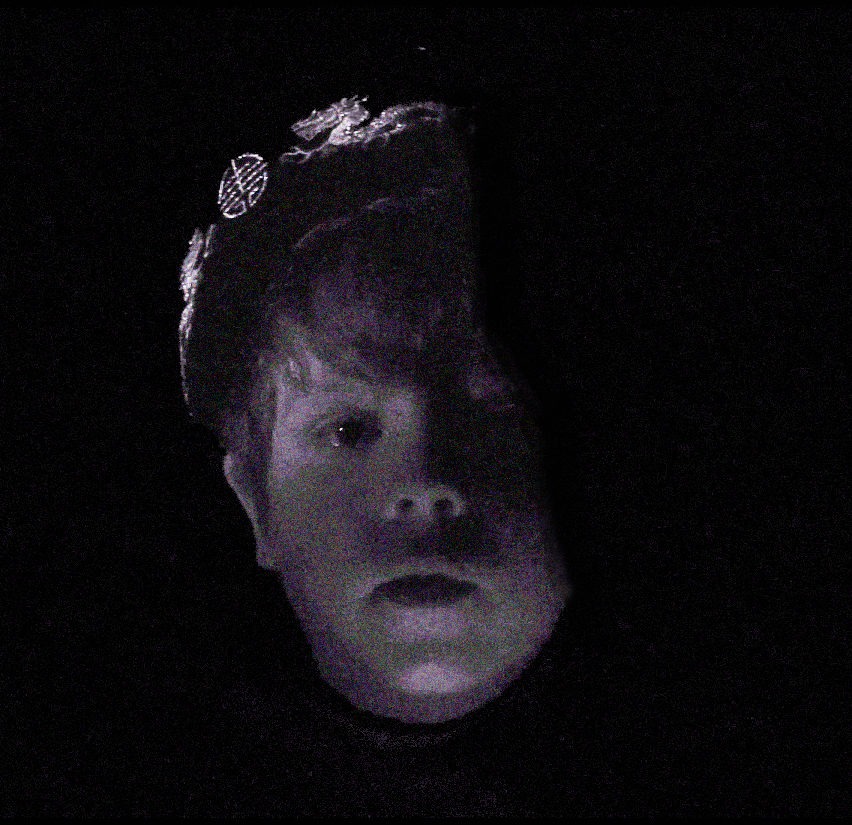 Ça Marche has advanced vigorously since 2015, oscillating between the re-enactment of Milo Rau and the surrealist aesthetics of choreographers such as Marcos Morau and Jefta van Dinther.
Their proposal is a curious one. With an ambitious pitch, Ça Marche runs projects aimed at adults, but with a children's cast. They enact authenticity and ordinariness by putting untrained actors on stage, where they talk about crucial situations we can all visualize ourselves in. As they say: "We believe that art should literally start from the audience."
In 2017, the TNT Festival co-produced the show Silence, the final episode of a trilogy portraying the transition to adult life. Following the journey of five children who left their home to go to the North Pole, Silence reflected on how a child becomes aware of the unreachable.
In Los Figurantes everything starts out from a tale. Ça Marche tries to capture the physical and oral abilities of children between 6 and 12 while acting as storytellers. They combine, for example, Kafka's unfinished novel, The Castle, with symbolic and political elements drawn from the world of traditional fairy tales, including fairies, princesses and princes, perhaps even a queen.
What is left of yesterday's tales? And what learnings can we transferred from them to today's times? In an increasingly childish society with a worrying lack of references, Ça Marche sees the art of storytelling as a way to escape from death, as happens in The Thousand and One Nights. For Ça Marche, tales should be considered a tool to spur one's own imagination, a sparkling way to learn how to reflect on oneself.
This summer Ça Marche worked with children from Terrassa to create a joint stage project. Due to the Covid-19 pandemic, however, their plans changed. Although the material collected in Terrassa will serve for a future piece, a video-installation will now be shown at the Festival TNT.
Concept and direction: Nico Jongen
Movement: Before Collado
Production: Laura Viñals
Stage space and construction: Albert Ventura
External Look: Víctor Molina
Performers: Bruna Castellet Freixa, Martí Caraltó Rabanal, Bruna Torres Vargas, Meia Sendra
Morera, Arlot Morera Masip, Diana Vega Gómez and Nico Jongen.
Laryngestroboscopy: Pepe Ma
Acknowledgements: Laura Gonzalez, Roberto Fratini
Co-production of Ça Marche and TNT Festival with the collaboration of Graner Center de Creació (# FF90), Center Cívic Barceloneta and the support of Osic, (Generalitat de Catalunya, Department of Culture)
TAMBÉ ET RECOMANEM
Organitza:

Amb el suport de:

TO THE BEGINNING