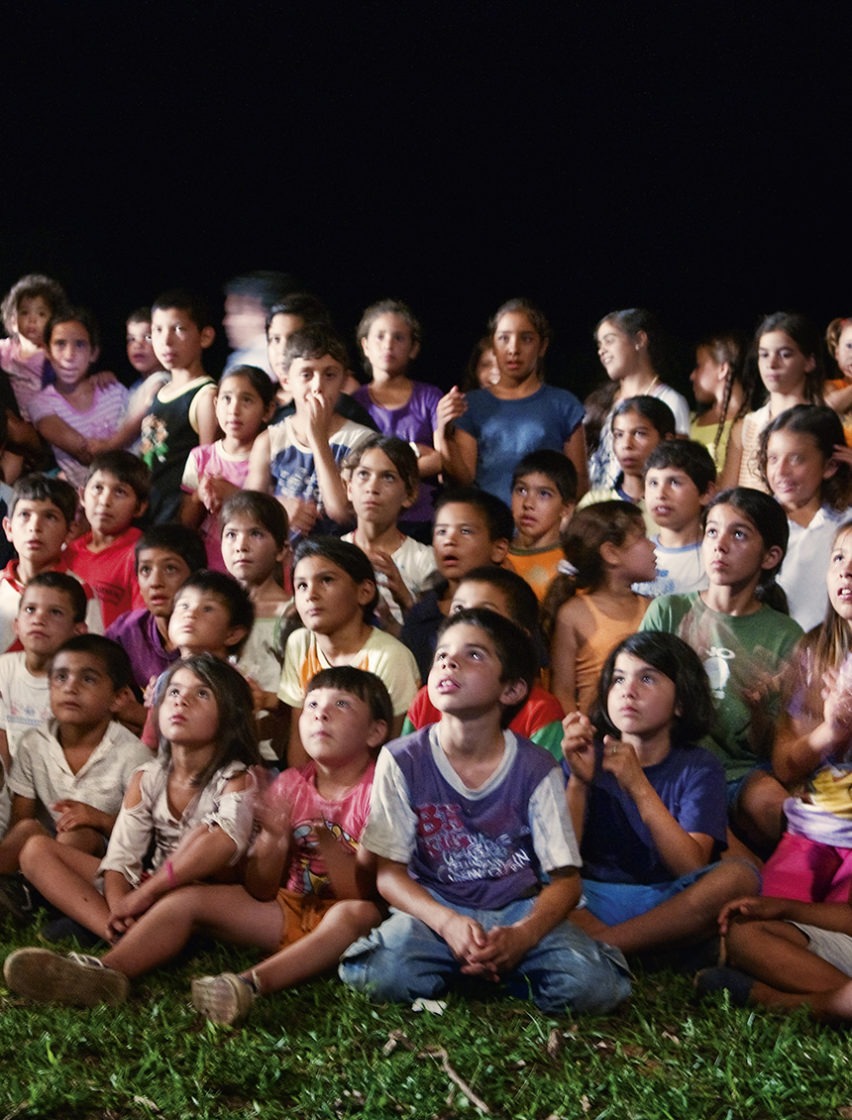 One year ago, the dancer and multi-talented performer Amalia Fernández requested a residence at TNT to begin a personal journey and get back to her roots. Over the course of her career, dance had increasingly taken a back seat. Some of the conventions and prejudices imposed by institutional and academic frameworks had made Amalia fall out of love. She was tired of approaching the act of dancing as a challenge, a technically demanding feat. Where had the joy gone?
After more than twenty years (during which Iyengar yoga has helped her change her perspective on ways of doing and transmitting through movement) she now wanted to see whether dance, an experience purely arising from the body and expressed in space, had something new to tell her.
This entirely subjective journey ('from Amalia to the world') soon became a duet, then a trio, and finally a quartet. And this intuitive growth, spreading slowly outwards, reveals one of the hidden draws of Neti Neti.
Because this journey, the result of investing a long year of artistic residences in determined and committed physical practice, presents dance as something that starts with the individual and always ends up as something more. This dance, which is somewhere between a carnival and a rave, transcends the rational and finds its roots in the sacred and profane legacies that resonate in all of us.
Neti Neti is an approach to understanding the divine in Hinduism. Like a kind of epiphany, a natural high in a down-to-earth way. Because Amalia Fernández combines it with everything she likes, with layers and more layers of references, images and forms from popular culture. Epiphany, fast-paced flamenco rhythms and the Bee Gees.
Concept and direction: Amalia Fernández
Performers: Oihana Altube, Catherine Sardella, Mónica Muntaner and Amalia Fernández
Co-produced by:
Festival TNT, Conde Duque and Azkuna Zentroa
Supported by:
El Graner, La Semilla de Bolonia, Espacio de residencias de Los Barros and L'Animal a l'Esquena
TAMBÉ ET RECOMANEM
Organitza:


Amb el suport de:


TO THE BEGINNING