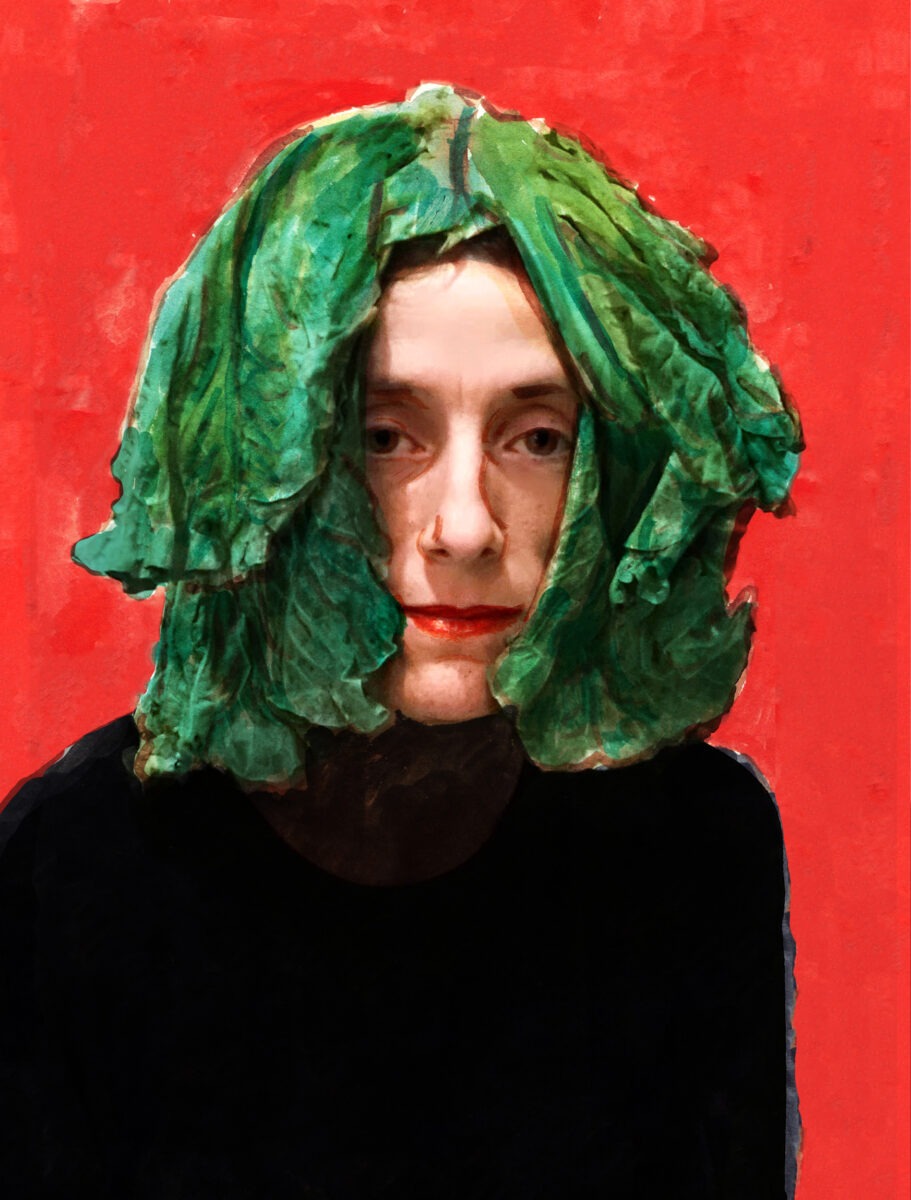 NOCHE CAÑÓN
Societat Doctor Alonso
Saturday 1 October 11pm
Venue: Sala Amics de les Arts
Running Time: 60 min
Price: €11
In Noche Cañón, Sofía Asencio and Tomàs Aragay pass the mechanisms of humour through the poetic mesh of the Societat doctor Alonso. 
Fascinated by memories of the time when she trod the boards of variety shows and the experience of enjoying live performances of 'popular' genres, Sofía decided to research their protocols, particularly in relation to the spoken word, and the use of texts in stand-up comedy. 
Sofía and Tomàs' poetic praxis was gradually groomed over twenty years, and works like an open code system. A subject (in this case, a genre of theatre) is encrypted and presented to the audience in a space where uncertainty prevails —and where the audience needs to engage their whole body and mind in order to understand what's happening. In other words, this wouldn't be Doctor Alonso if we weren't encouraged to think about what's happening at the same time that it's happening. 
Right from the outset, Noche Cañón conceals an original and highly suggestive contradiction. The stand-up routine revolves around time and the creation of moments when we are struck by laughter, moments that only work by the means and grace of a live setting. The first gag of the project seems to be the way it seeks to uphold that fleeting quality while at the same time asking big questions about its format. 
In line with this tension, at TNT Sofía and Tomàs are sharing the fruits of their research, in which they defend the strength that lies beneath the superficiality of humour. Theirs is a formal exploration of chuckles provoked by hidden meanings and subtle irony, which has also been polluted by the memes of the digital generations by the hands of new collaborators (the architect Jorge Nieto and the illustrator Beatriz Lobo).
Comedy is the favourite tool of anyone who navigates the interstices of fanaticism —and of those who argue that they offer one of the few spaces where it is really worth living. Uncertainty reigns here too. As Gómez de la Serna said, 'humour disarranges interiors and dismantles absolute truths'. And it celebrates the uselessness and relativity of everything.
TAMBÉ ET RECOMANEM
Hosted by:


Collaborators:


Media partners:


TO THE BEGINNING