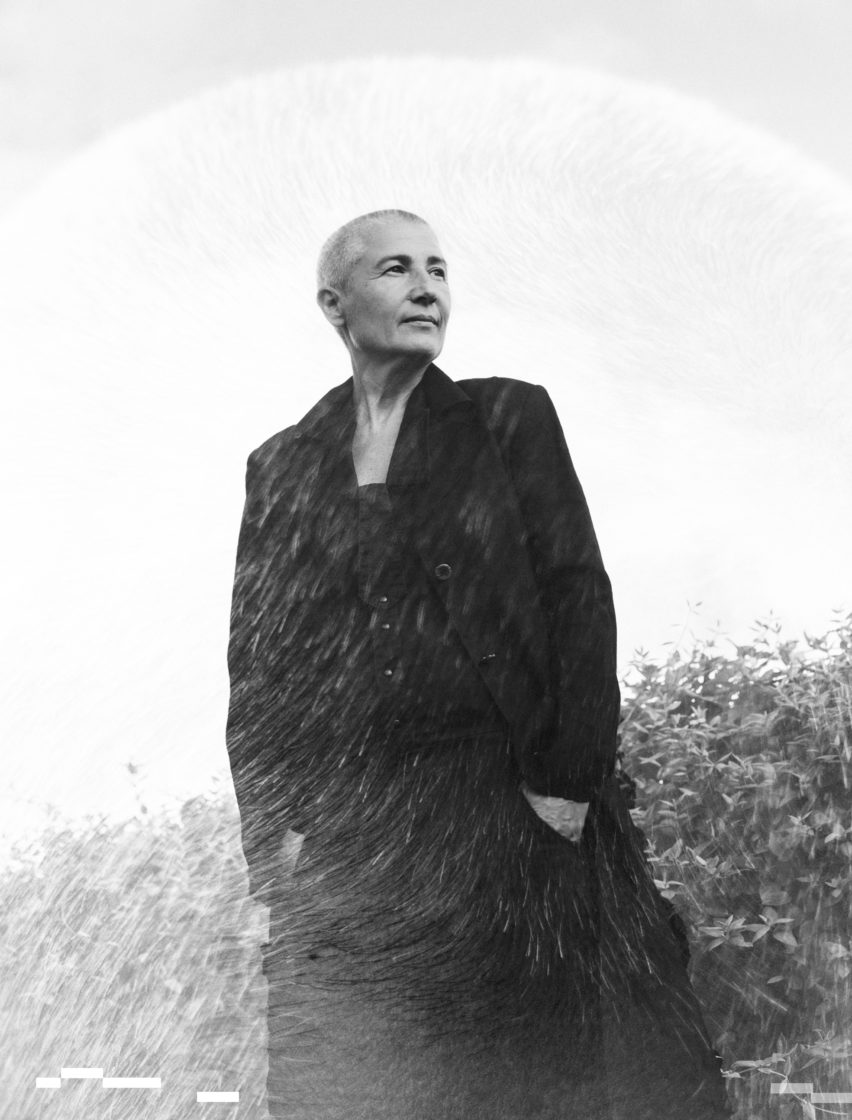 Before Capitalism transformed everything, —while Capitalism was transforming everything—, there were the microhabitats of collective creation, pre-gender bodies, dancing in rhythm, dancing as a whole.
Now, while Capitalism is transforming everything —before it transformed everything? —, there were bodies in resistance, bodies on strike, bodies against the wall, bodies raising their fists, voices roaring.
And there was the sudden impact of ceasing to be a whole.
Physics says that osmosis is the phenomenon of exchanging matter through a semi-permeable membrane, between a light medium and one of greater density.
The always unpredictable, complex, overflowing and overwhelmed Mercedes Peón uses this membrane as a metaphor. Of Capitalism, perhaps? Or of our eyes, which look but do not see, which see but do not look, which look but do not understand, which understand but do not see?
Osmose is a hybrid piece that does not respond to the limits or logics that separates performance from music, visual from sound, monologue from conversation, personal opinion from political conviction. Osmose was born —and is growing to become— a creation built from the movie Nación (Nation) by Margarita Ledo Andión. In the form of a dialogue, it features Peque Varela and glows with the light and stage work of Laura Iturralde.
Brigitte Vasallo
Concept and direction: Mercedes Peón
Performers: Mercedes Peón and Laura Iturralde
Lighting: Laura Iturralde
Video and Stage Direction: Peque Varela
Sound Technician: Alberto Alejo
Musical Production: Mercedes Peón
Management and Production: Culturactiva S. Coop. Galega
TAMBÉ ET RECOMANEM
Organitza:


Amb el suport de:


TO THE BEGINNING