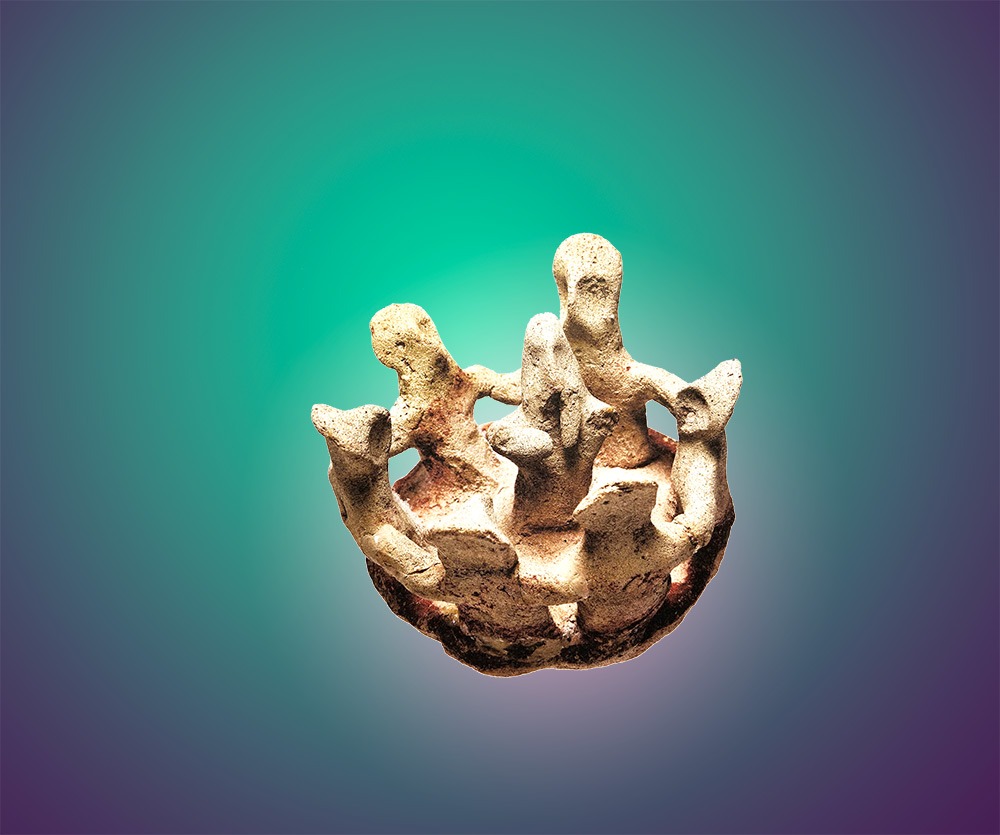 QUI CANTA ELS SEUS MALS ESPANTA
Poderío Vital
In 2006, the Finnish artists Tellervo Kalleinen and Oliver Kochta-Kalleinen removed the copyright claim of their Complaints Choir project to encourage other centres to organise similar works. Since then, more than 140 analogous plays have been written from Philadelphia to Hong Kong. In 2016, Poderío Vital held their first Complaints Choir in Madrid.
The idea is simple, attractive and powerful: a person sends a brief essay of whatever is eating them up inside and the company turns their sorrows into a song. The song is then sung by a choir in a public, ephemeral performance. For a week, choir singers train their voices and bodies for the perfect output: a song that destroys negativity and turns it into positive energy.
The Poderío Vital art project opens spaces and organises multidisciplinary meetings to reflect on "how to embrace difference" in our existing and future lives. In this case, their "vital power" lies in the transparency and rawness of their joint amateur voices singing together as in a gospel choir. A power based on relativization and on transforming grief into a smile through musical scores and lyrics. Just sing your sorrows away.
Renaming their work specifically for the TNT Festival, Poderío Vital decided to modify their proposal slightly but significantly. Their focus now lies on the artistic, social and ancestral healing capacities of the song as a search for constructiveness. It is all about stopping complaints —enough with societal whining!—, shaking off frustrations, gathering together and singing for a greater good. Let's listen, understand and sing about the pain of others, so we can develop greater empathy and a sense of community amongst us all.
Idea, dramaturgy, musical composition and choir direction: Poderío Vital (Itxaso Corral Arrieta and Óscar Bueno)
Chorus formed by the neighbors of Terrassa who dare to sing and scare.
TAMBÉ ET RECOMANEM
Organitza:

Amb el suport de:

TO THE BEGINNING