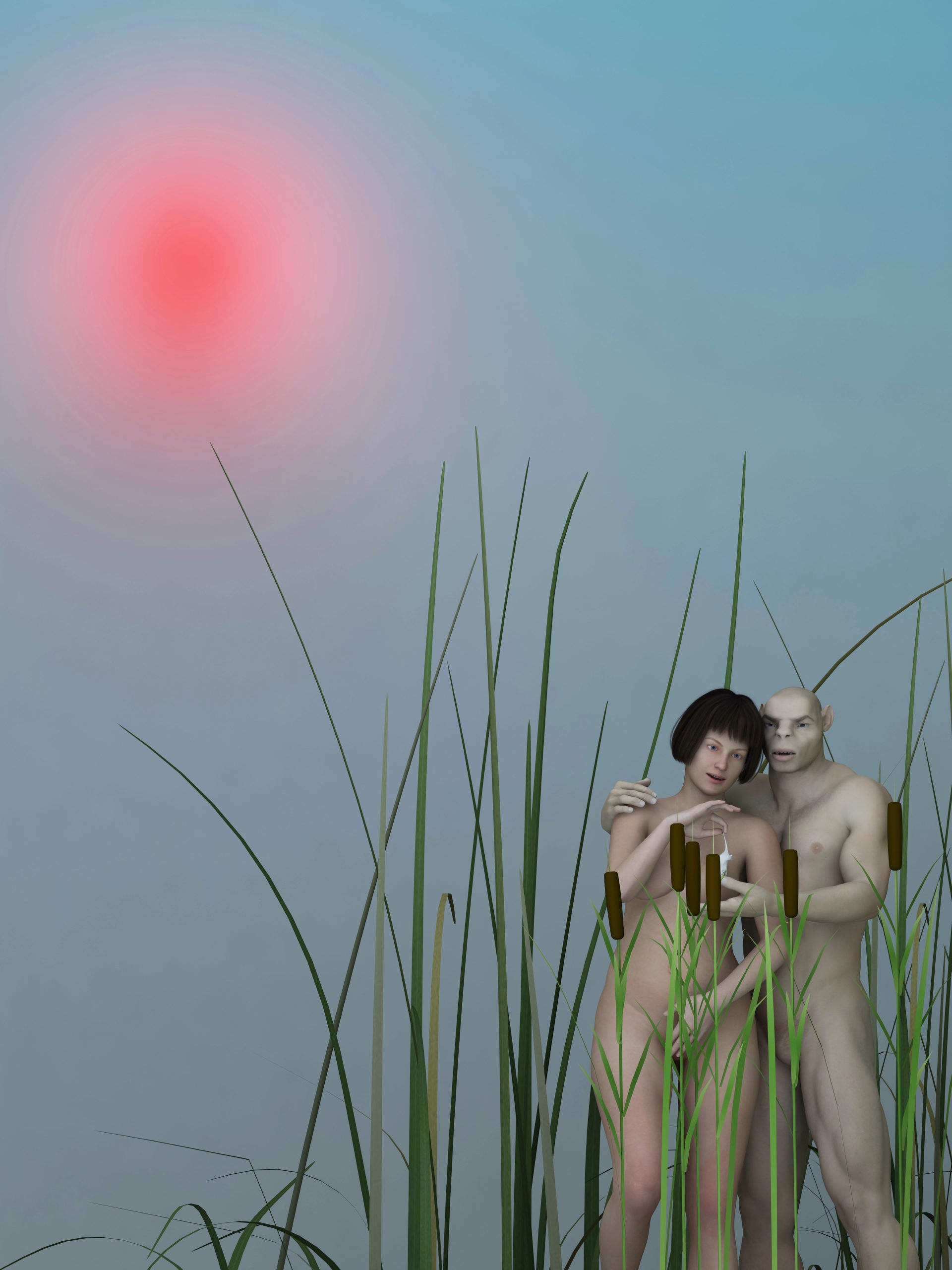 SE RESPIRA EN EL JARDÍN COMO EN UN BOSQUE (YOU BREATHE IN A GARDEN LIKE IN A FOREST)
El Conde de Torrefiel
In Se respira en el jardín como en un bosque El Conde de Torrefiel offers a practice for all audiences about what dramatic performance is in its very essence.
What happens in a performance? An exchange in which one person acts and the other observes. Or rather: an intentional exchange between two agents, governed by certain guidelines. Or, in other words still: a space and a moment dedicated to imagining a small part of the world. Smoke and mirrors, artifice.
A year and a half ago, when Tanya Beyeler and Pablo Gisbert (El Conde de Torrefiel) were forced to change their plans for their new production due to Covid-19, they refused to sign up to online alternatives. With Se respira en el jardín… these leading local and international figures in everything that falls under the label 'new formats' decided to celebrate the most analogical dimension of the theatre instead.
Created to be performed and watched by only one person, this piece invites us to come into contact with our ability to act and imagine. At the same time, Tanya and Pablo make us aware of how the stories and realities that surround us are constructed, and have always been constructed. The frameworks that govern us, history as we know it, and the future that awaits us.
"Look around you: Everything you can see now did not exist years ago." Behind the curtains of the most primitive theatrical convention there is also a door to hope: nothing is written down or engraved in stone, and if we can imagine a new world perhaps we can also imagine making it happen.
Idea, creation and concept: El Conde de Torrefiel
Playwright: Pablo Gisbert
Sound Space: Rebecca Praga
Voice: Tanya Beyeler
Sound Technician: Uriel Ireland
Technical Direction: Isaac Torres
Image: Olga Fedorova
Produced by: Santarcangelo Festival, CSS Teatro stabile di innovazione del Friuli Venezia Giulia, Cielo Drive
With the support of: Mas Nyam Nyam, Mieres
TAMBÉ ET RECOMANEM
Organitza:


Amb el suport de:


TO THE BEGINNING