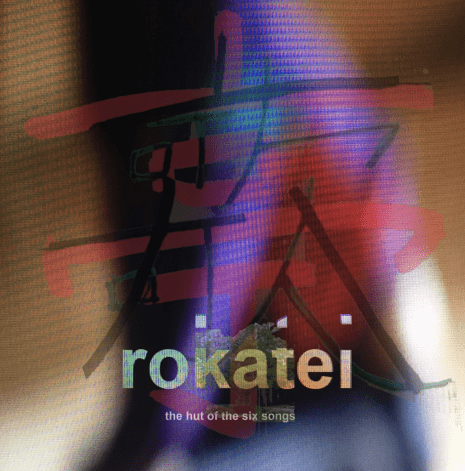 About the show:
Park Keito proposes a choreographed poetic performance that takes as its starting point the poems of Takahide Nishiwaki, which talk about the human being, impermanence, transcendence and nature.
Park Keito in Rokatei makes a selection of these poems to make a personal and at the same time interpretive journey. A journey that draws a choreographic map of different states and unknown places that lead us to investigate the body and the utopian movement in our contemporary society.
About the company:
Park Keito is an association established in Barcelona, formed by Kotomi Nishiwaki and Miquel Casaponsa. Their research interests and goals focus on different disciplines such as movement, sound and visual art to compose and choreograph, in collaboration with other artists such as Kahori Furukawa and Shannon Cooney.
When they are on their projects, they are interested in discovering different poetics, intentions and states, experimenting and reinterpreting materials and objects almost always with analogical approaches. They use primary elements, basic and simple material like a single movement, a vowel to stretch it in time and project it into space. Repeating the same element by recording it to transform it, manipulate it and turn it little by little into something new. Among his projects stand out MI-RU or New(a)days abitare futuro.
Organitza:

Amb el suport de:

TORNA AL PRINCIPI