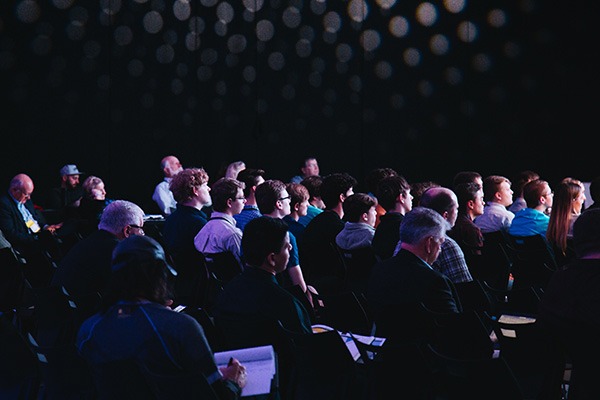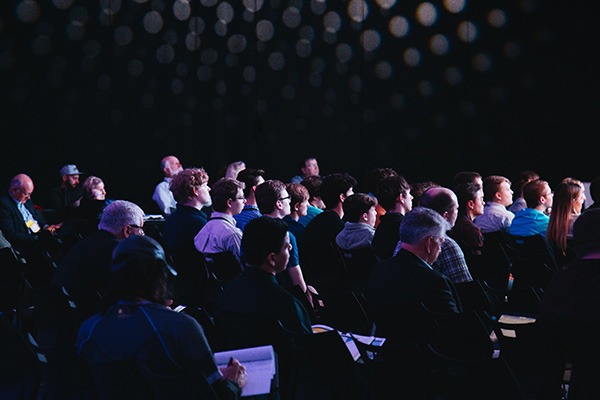 Promotional materials

Download here photographs, videos, posters and other TNT 2021 related material.
Download here the PRESS RELEASE of 2021 festival's presentation.
PRESS MATERIALS
Press passes
Journalists wishing to cover the TNT 2022 Festival should write an e-mail to our external Press Agency "Còsmica" at [email protected]. They will contact you as soon as possible.
Sònia González Arcos
670 66 34 55
[email protected]
Anna Aurich Taberner
699 31 38 46
[email protected]
Hosted by:


Collaborators:


Media partners:


TO THE BEGINNING