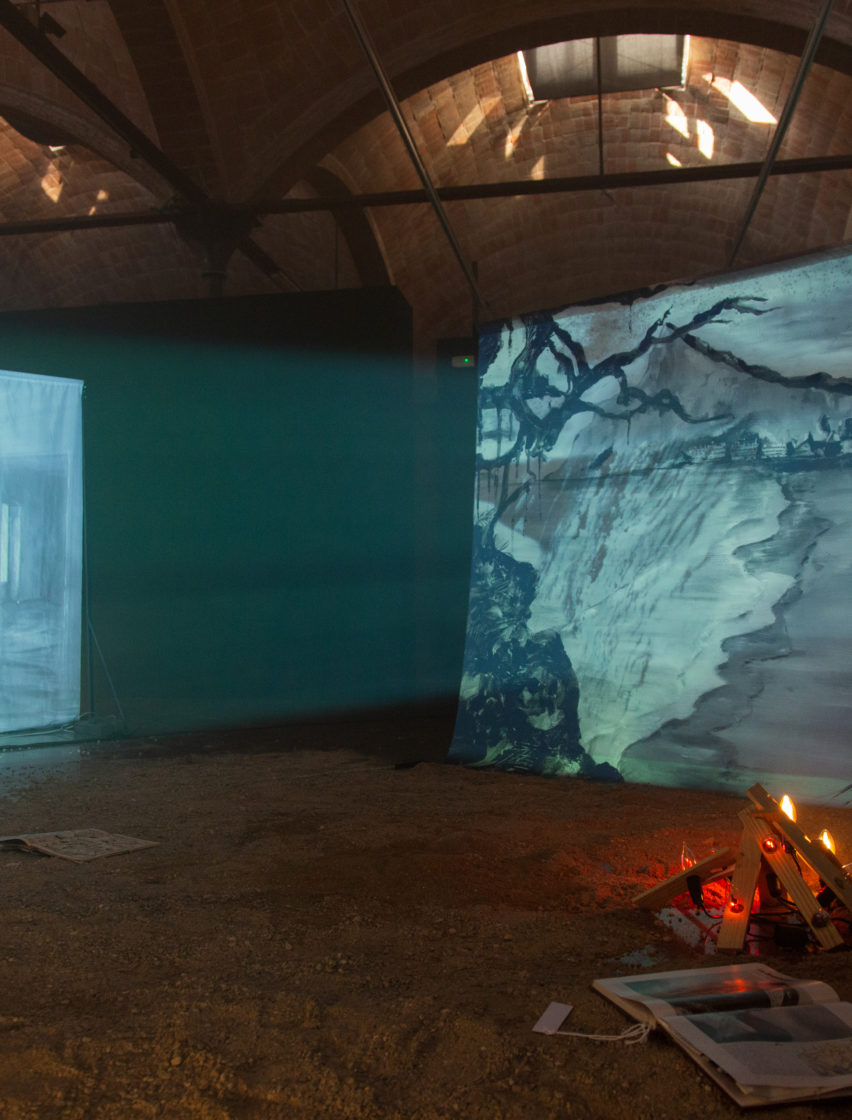 The beginning of a new period for the Terrassa Noves Tendències (TNT) festival has taken place at a time of extreme global fragility, but also at a time of opportunity for change. A moment of transition into a world in which values related to solidarity, the common good, respect for the environment, and the provision of care can move radically to the forefront. If culture is, in the words of Marina Garcés, the chance a society has to think for itself, us cultural agents have a great opportunity in our hands to vindicate ourselves as a necessity rather than a mere instrument. That is why, following the impulse to intertwine with this throbbing present, we propose a mixed edition in which we will travel through various territories, adapting and listening to an uncertain present that loudly demands to meet again in the public space, but that also calls for creative spaces from which to reflect while we wait for improvements in the current global health circumstances.
In this way, we are starting a program to support artists-in-residence in order to provide them with spaces, time, tools, and means to develop new creative projects that will be presented at TNT 2021. At the same time, it also seeks to connect creators with the local fabric that regularly collaborates with Terrassa Arts Escèniques (TAE), and to bring both the creative processes and the artistic pieces themselves closer to local audiences. This line of support for artists is linked to the future creation of the new performing arts centre in Terrassa, as a first step in the direction of turning the city into a creative hub of its own.
The annual call is aimed at creators, both established and emerging, who want to develop a new creative project and whose line of research is in the fields of new artistic languages,
hybrid scenes, research, and innovation. Within the call there are two modalities: creative residencies and technical residencies. There is no incompatibility in choosing and obtaining
both residencies.
Hosted by:


Collaborators:


Media partners:


TO THE BEGINNING