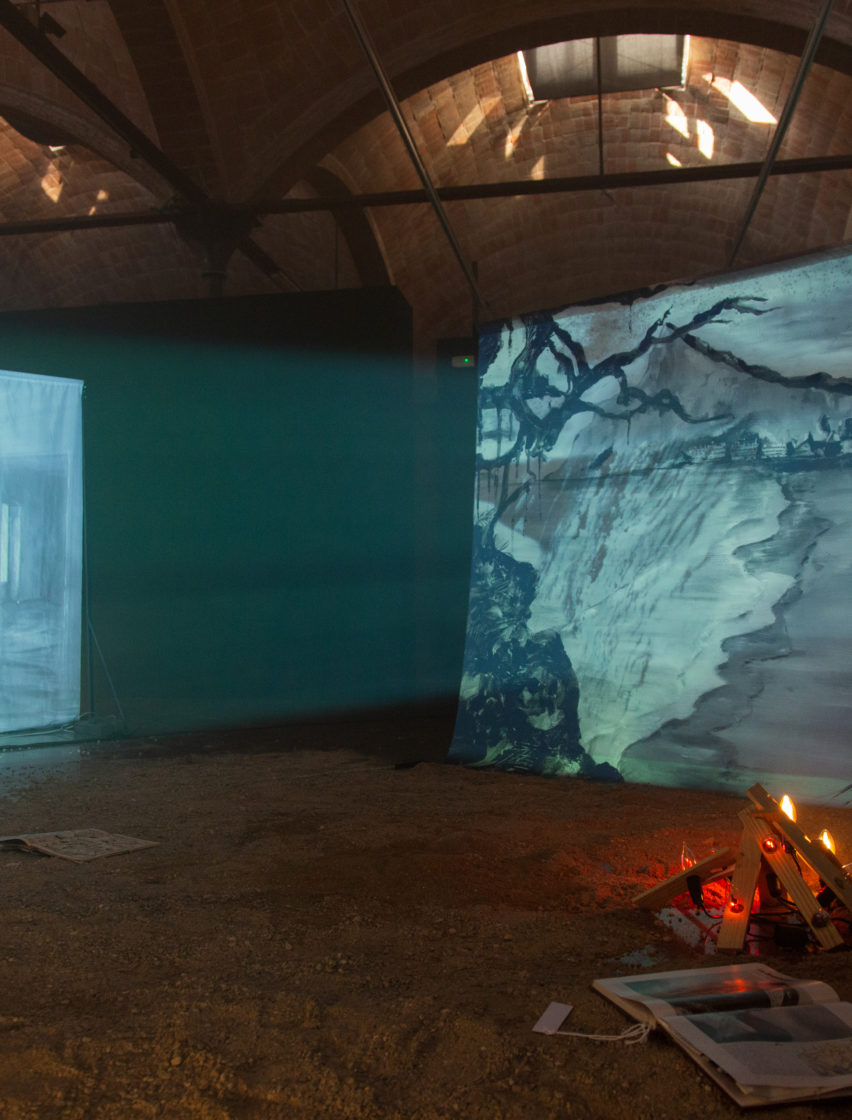 One more year, we have carried out an open call aimed at artists, both established and emerging, who wish to develop a creative project within the field of new artistic languages, hybrid scenes, research, and innovation. The projects have been selected by an artistic committee composed of five members, including the director of TNT, and four other individuals with recognized professional backgrounds, both nationally and internationally.
After three editions, the resident artists have become the core around which the festival revolves. It is their projects and their inquiries that give character to the festival and shape the directions to follow. We live in a time of uncertainty and intense polarization, where easy answers do not help alleviate our disorientation. Edition after edition, the festival proposes a collective and community space from which to question ourselves and imagine more stimulating future scenarios.
That is why we continue with the enthusiasm to create a favorable environment for those artists who explore the boundaries of the performing arts, providing them with all the necessary tools: time, space, support, and resources to develop new creative projects that will be presented within the framework of TNT 2024. We still believe in the creators who urge us to modify our perception of the world, who strive not to please us, who attempt to shake our most unmovable convictions, and who, paraphrasing Paul B. Preciado, remind us that in each of us there is a place where something remains alive, and perhaps it is there where the possibility of transformation lies.
This program is carried out in collaboration with the creative factories La Estruch – Factory of Live Arts Creation and El Granero – Dance and Live Arts Creation Center.
Organitza:

Amb el suport de:

TORNA AL PRINCIPI