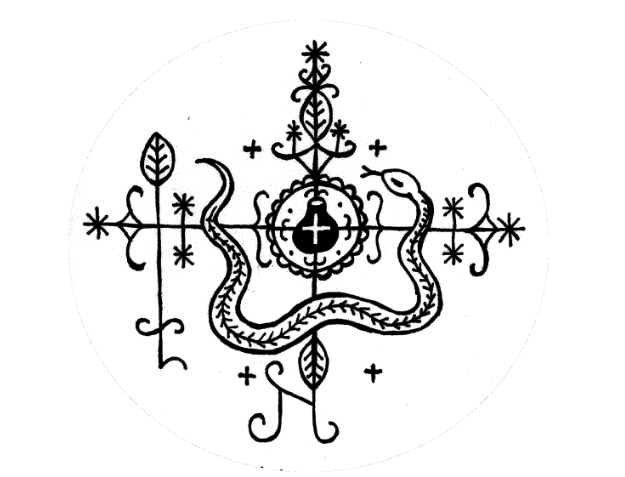 SIMBI EN AGUAS ASTRONÓMICAS
Inés-Sybille Vooduness
About the show:
Simbi en Aguas Astronómicas is an experimental performance that begins with the following questions: What would happen if Haiti sinks? What lies beneath the ground and what would emerge from the sea? Who would we be? What narratives are submerged beneath our islands?
This poetic rhetoric starts from an act of radical imagination. Proposing an almost apocalyptic future is not a fatalistic or dystopian will. On the contrary, this creative process intends to extend and dilate already existing fertile possibilities.
These radical questions relates with the notion of "glitch" present in the work of Legacy Russell, Glitch Feminism (A manifesto). In the first instance, this concept allows to boost the movement quality of this quest, the action of sliding.
About the author:
Inés-Sybille Vooduness is a dancer, choreographer and cultural researcher. From 2018 until 2022 he is part of the collective Ku'dancin Afrobeatz, through which he develops his study of Kuduro, Angolan urban style, and Coupé Décalé, dance and Ivorian urban music.
Currently, Inès is focused on creating a poetic language that allows her to address great notions about the concept of identity. It does this through dance and all the contemporary concerns and expressions that cross it. She has participated as a choreographer, dancer and teacher in the Greek Festival, the Mac Festival, the Thyssen Museum in Madrid and the CCCB, among others.
Organitza:

Amb el suport de:

TORNA AL PRINCIPI